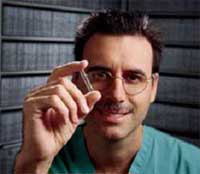 The Heart Care Centre provides you with the latest in cardiology information, investigations and therapies.
In a rapidly evolving field it is important to stay well abreast of the latest developments so that the best possible outcomes can be achieved.
The Heart Care Centre is dedicated to this end. Call us today for a comprehensive heart assessment that will help you be good to your heart.